Podcast: Play in new window | Download (Duration: 20:17 — 7.1MB)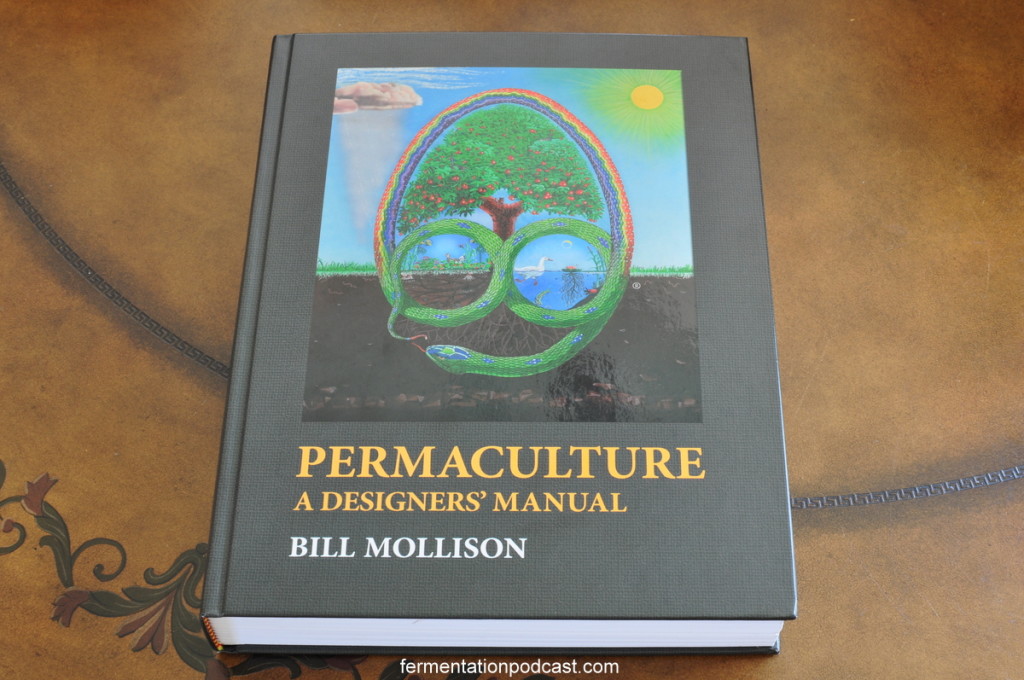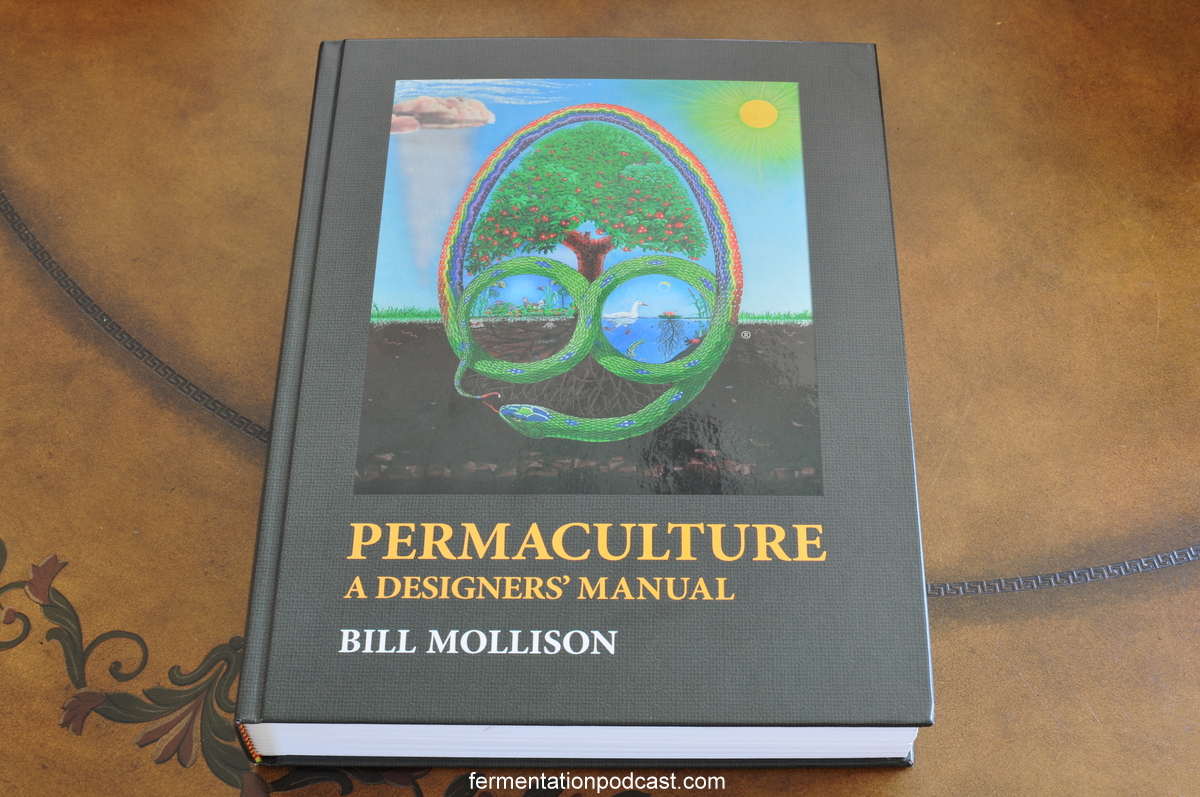 In today's show, I go into the subject of permaculture and what permaculture has to do with fermentation. I'm very passionate about permaculture and I think it's a system that should be included in every child's education since it's a system  that helps you solve problems. It's basically a troubleshooting methodology that teaches you to observe and interact.
To define it, permaculture is a design science that provides for all the needs of humanity, while at the same time benefits the environment.
TOPICS INCLUDED IN TODAY'S FERMENTATION PODCAST:
What is permaculture?
The 3 ethics of permaculture and the prime directive
Permaculture's three key aspects
How permaculture has evolved over time
Permaculture is based in positivism and is solution-oriented

"The problem is the solution"

The 14 chapters in Permaculture: A Designers' Manual by Bill Mollison
What does permaculture have to do with fermentation?

The 3 permaculture ethics and fermentation
Permanent culture
High quality, nutrient dense food
Amazing flavor
Reduces waste because you're recycling nutrients

Getting started in permaculture and taking a Permaculture Design Course
Greening the Desert – An impressive example of a permaculture project by Geoff Lawton (which was the first one that got me interested in permaculture)
LINKS FOR TODAY'S SHOW:
Here's the first and second part of "Greening the Desert" by Geoff Lawton. It's well worth your time to see the results that can be achieved with a permaculture design.
I'd love to hear your thoughts on today's show so be sure to comment below or if you have an idea for the show, email me at paul at fermentationpodcast.com or just click on the Contact button on top of this page and fill out the form. I look forward to hearing from you!